The Mortgage Force Team – Your Edmonton Mortgage Brokers
When it comes to getting a mortgage, it's easy to get confused with all of the available mortgage options, mortgage rules, and paperwork. Dominion Lending Centres Mortgage Force is a local, family owned and operated Dominion Lending Centres office in Edmonton, AB. The Mortgage Force Team works with big banks, credit unions, broker exclusive lenders and dozens of other lending partners to make your dream of home ownership a reality at a great rate.
Who We Are
The Mortgage Force Team (Dominion Lending Centres Mortgage Force) is a family Owned and operated Dominion Lending Centres office in Edmonton, Alberta.
We have been helping our clients with their real estate purchase and refinance transactions for decades.
We focus on educating our clients and proving them with unbiased information so that they can make an informed financial decision.
We work for our clients to get the right mortgage at the very best interest rate available in the market!
What We Do:
The Mortgage force team provides real estate financing solutions for our clients. Some of our specialties include;
Residential purchase transactions
Residential refinance transactions
First time home buyer education and guidance
New-to-Canada mortgage financing(work visa, or PR)
Limited/No down payment mortgage solutions
Bruised credit mortgage solutions
self-employed/limited income mortgage solutions
How We Do It?
We require a licence by the Real Estate Council of Alberta to do what we do. Just like a department store or a travel agent has access to many brands and products, the Mortgage Force Team has access to various mortgage lenders and their products. We have agreements with dozens of lending partners (some exclusive to brokers) to bring these great produces and rates to our clients. Our lending partners are always giving our clients preferential rates products, and promotional rates!
Why Choose Us?
We have access to dozens of mortgage lenders across Canada and their mortgage products.
We love what we do, and are passionate about earning your business.
Our dedicated and specialized mortgage team works around the clock to ensure our clients get the very best customer service and mortgage rate.
We pledge to serve our clients with integrity, respect, and with their best interests in mind.
Our services are FREE to use.
"The bottom line is that we work for you, and want to do the best we can to earn your future business and referrals"
Mortgage Broker Edmonton
The Mortgage Force Team – Your Edmonton Mortgage Brokers
780-466-9898
Our licensed mortgage brokers can save you thousands
with the best mortgage rate options in Edmonton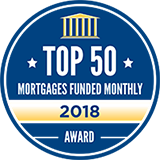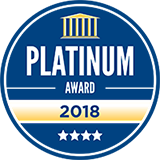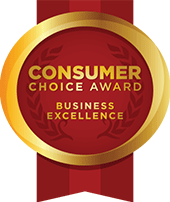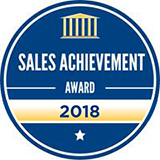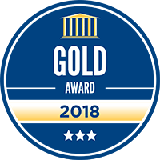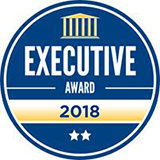 MORTGAGE BROKER

TESTIMONIALS
"I had a great experience dealing with this company. I was especially thankful that they were able to provide me with a mortgage education. They were also able to get me a better rate with my own bank than I was."
Judy L.
"When I was asked to do a testimonial, and I was so excited to share my experience. I learned a ton, and felt so involved in the process! I can't say enough good things about the Mortgage Force Team"
Janice K.
"Great group of people. I can really tell they're looking out for their clients"
Barry R .
"Being a single mom with rent, groceries, and all the living expenses to cover, I was not able to save up any down payment. Jody was actually able to put me in a program which allowed me to borrow my down payment from the line of credit I had. Thanks to her, I took possession my new condo on Nov 11, 2015"
Kelsey N.
"I wanted to thank them for getting us in the home of our dreams. Its rare these days to experience such quality of genuine care and service. Thank you"
Preet S.
"These guys rock! I don't even know where to begin. My experience working with Jody and Sunny on my mortgage renewal has been phenomenal. I recently sent one of my friends to see them, and she also had the same great experience"
Amreen J.
Download My Mortgage Toolbox