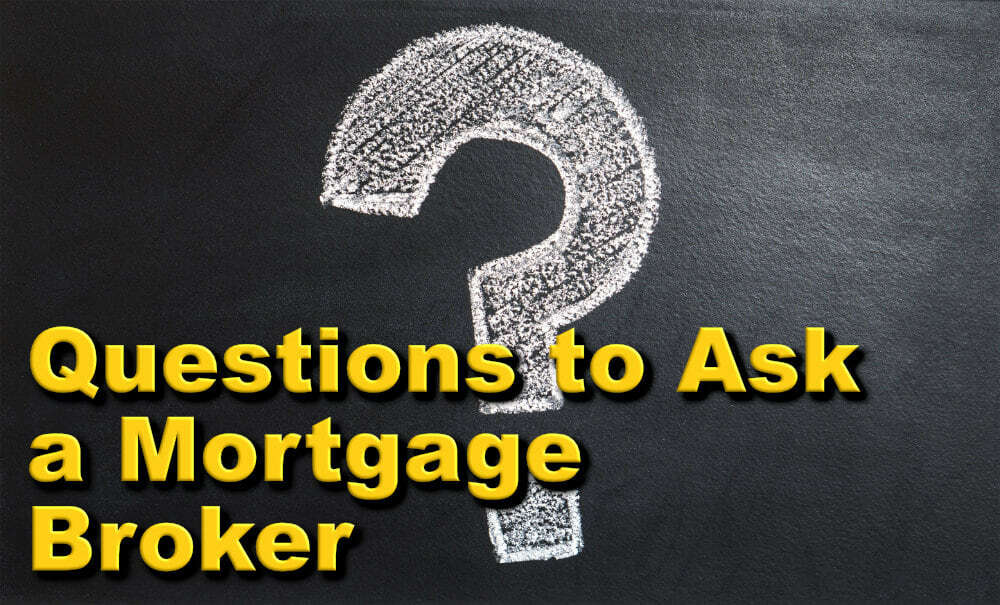 ---
Are you looking to get a new loan for a home that you want to buy, or perhaps you want to refinance your property? Whenever you are in need of a mortgage broker, it is important to approach the loan carefully. After all, you want to be sure that you are working with a great broker, and that you are getting a good mortgage. This means you need to ask them certain questions. The following are important questions that you will want to have answered before you choose a mortgage broker in Edmonton.
What Types of Mortgages Are Available?
One of the first things that you need to ask the mortgage broker is the type of mortgages they have available. For example, do they offer FHA loans, fixed rate mortgages, adjustable rate mortgages, reverse mortgages, or some other types of mortgages? You will naturally want to have an idea of what type of mortgage you want and that will work best for you, and you need to make sure that the mortgage broker can provide you with that type of mortgage at favorable rates.
Why Should I Use a Broker and Not Just a Bank?
What is it about the mortgage broker that makes them stand out from the crowd, and why should you work with them rather than going right through a lender? A good mortgage broker is going to work to help you find the best rate from all of the lenders that are out there, so make sure that your broker is willing to put in the work so you can find the best mortgage.
What Is the Interest Rate Going to Be?
The interest rate is very important to know before you choose an Edmonton mortgage broker and your loan. The interest rate is based off a person's credit. Loans that have a lower interest rate will mean that the monthly payments are lower. For those who are not getting the interest rates that they want, they can see if their broker can find other lenders. However, they may also want to take the time to clean up their credit, which is a surefire way to get offered better interest rates.
What Can the Broker Tell You About Themselves?
When you are considering an Edmonton mortgage broker, you will want to make sure that you are working with only those who have a good reputation and who are going to work hard for you. Make sure that you are working with only the best. Are they licensed? What programs do they offer, and what type of fees are they charging? How long have they been working as a mortgage professional? Additionally, you will want to see if you can get some references from the broker. This will let you get a better idea of whether the other customers were happy with the service they were given by the mortgage broker.
What Lenders Do You Work With?
In addition, you should speak with the mortgage brokers to learn more about the lenders that they tend to work with. This will give you a better idea of the types of options for loans that are going to be coming to you once the broker gets to work. Brokers that have good relationships with their lenders are important.
These are just some of the most important questions that you are going to want to ask a mortgage broker in Edmonton before you get your loan for a home. You likely have some other questions of your own that you want to ask.
---
Mortgages By Sunny: "5 Most Common First Time Home Buyer Mistakes"
The Mortgage Force Team Edmonton -Dominion Lending – Edmonton Mortgage Broker – info@mortgageapplyonline.ca
---
Posted by MortgageApplyOnline On July 12th, 2018